Episodes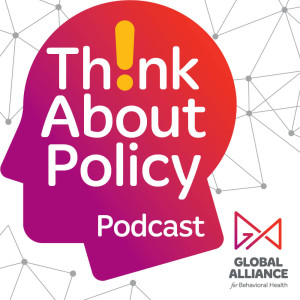 Wednesday Oct 14, 2020
Wednesday Oct 14, 2020
This episode, recorded during Coming Together for Action 2020, discusses the importance of cultural competency and the experience and perception of mental health in Latinx culture. Podcast guest Annahir Cariello, 2020 Vera Paster Award Winner, suggests ways that mental health professionals can address mental health stigma and support minority communities by providing culturally competent services.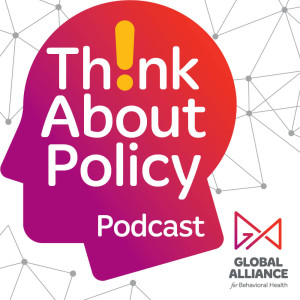 Thursday Oct 05, 2017
Thursday Oct 05, 2017
In this episode, we talk about frameworks, strategies, and policies aimed at promoting mental health and well-being among refugees.
Guest: Dr. Virginia Gil-Rivas, Professor and Program Director of Health Psychology at the University of North Carolina at Charlotte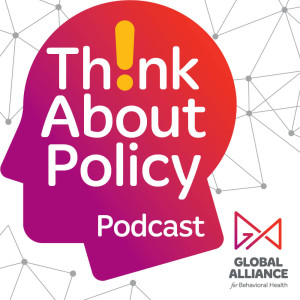 Friday Mar 10, 2017
Friday Mar 10, 2017
In this episode, we explore what acculturation is, why it is important, why a new model is needed for conceptualizing acculturation, and we talk about the practical implications of guest Sara Buckingham's research with Latina/o immigrants.