Episodes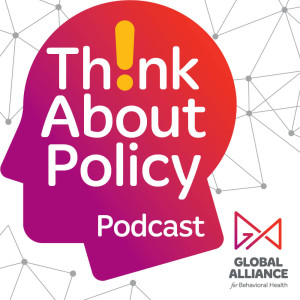 Friday Nov 22, 2019
Friday Nov 22, 2019
Listen to our recent discussion on mental health among student veterans with guests Geraldine Gorman, Chris O'Brien, and Patrick O'Carroll. 
Geraldine (Gerry) Gorman, RN, PhD is a clinical Associate Professor in the College of Nursing at University of Illinois Chicago. She facilitated a project entitled the Veterans' Creative Strength workshop which used the arts to build community and foster support among student veterans. Last spring she created an elective course on War prevention and Peace Promotion.
Chris O'Brien, MSN, RN is a United States Army Combat Veteran who served two tours of duty in Baghdad, Iraq in support of US operations from 2005 to 2010.  At this time he is pursuing a Doctor of Nursing Practice at the University of Illinois at Chicago's College of Nursing, specializing in Psychiatric and Mental Health.  Chris currently works as a Clinical RN in an acute psychiatric unit at a hospital in downtown Chicago, IL.   
Patrick O'Carroll has been an enlisted nurse in the US Army Reserve since 2013 and will be graduating from the University of Illinois at Chicago's graduate entry Masters of Science in Nursing program in December 2019. He currently works as a nurse in an addiction treatment center, but looks to transition to critical care nursing after graduation.